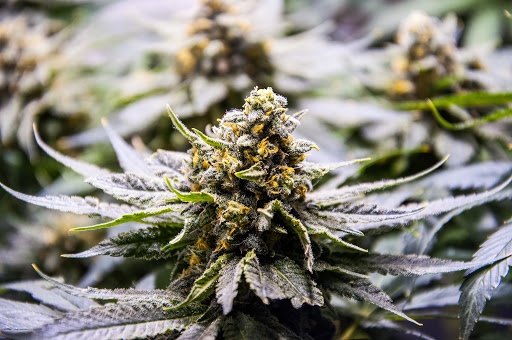 The marijuana industry is hurtling toward what could be its largest milestone to date.
Read the full post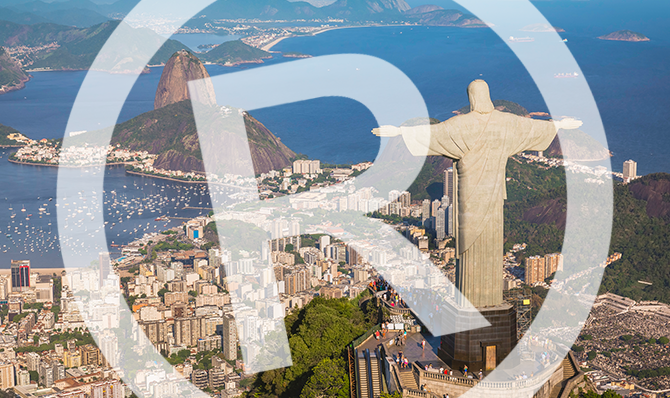 Unless your client is multi-national conglomerate sponsoring the Olympics, á la Coca-Cola or McDonald's, you may want to rethink your social strategy for the next few weeks.
Read the full post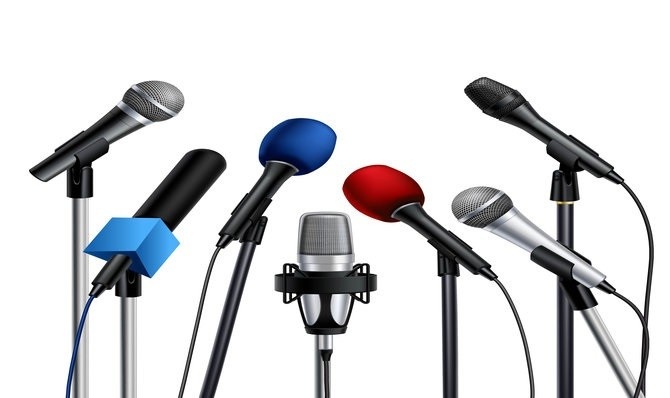 If content is king, then syndication is content's heir apparent. And content platform Medium is quickly leaping through the ranks to become the darling of the content world, even beyond syndication. In addition to content creation and syndication, Medium has also taken shape as a sleek platform where presidential candidates can publish their messages without submitting to the often...
Read the full post