Recent Posts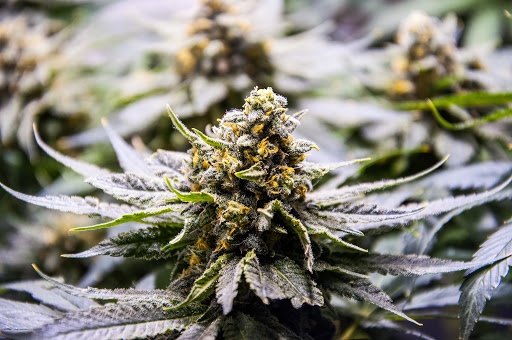 The marijuana industry is hurtling toward what could be its largest milestone to date.
Read the full post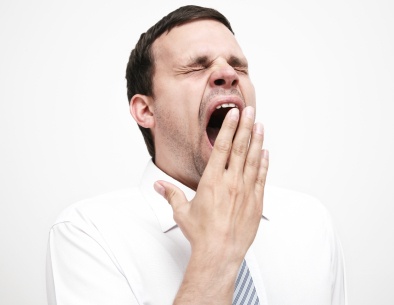 Did you hear about the survey we recently conducted with journalists and other members of the media? The biggest finding is that they're sick of getting PR pitches about new surveys.
Read the full post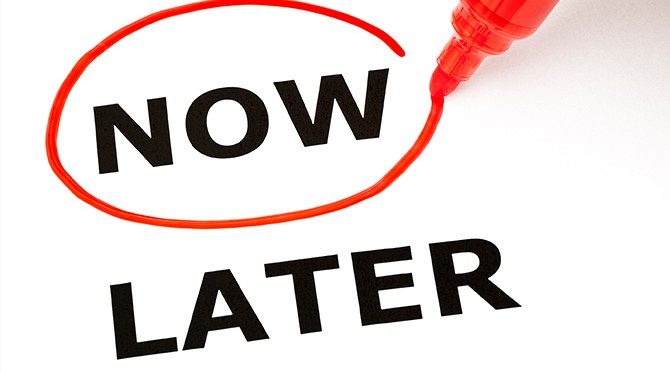 As a PR person, I'm a huge fan of working with the press. To take a given story, build out all of the assets needed to make it compelling to a journalist, and then see it through to a published piece is one of the most rewarding parts of the job.
Read the full post