Social Media's Olympics Smarts: Infographic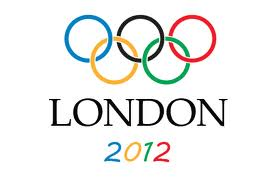 Has everyone been into the Olympics? Or, rather, is everyone pretending to be excited because social media has been spoiling all the results? It's no surprise that social media has been bombarding us with conversations about the Games, since according to a recent study, social media users are extremely knowledgeable (and opinionated) when it comes to this year's competition. Whether it's discussing how Usain Bolt is a shoe-in for the gold (#Usain) or, my personal favorite, a whole blog dedicated to the awesome McKayla Maroney and her no nonsense, silvered expression, social networkers love all things Olympics. Check out the stats in this infographic and read more on how hastags and "likes" have shaped the 2012 Olympics.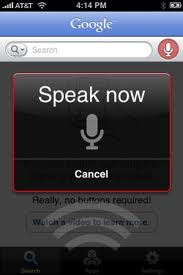 Is a better voice search app on the way? Quite possibly—Google is now bringing its version to the iPad and iPhone. Like Siri, the app will be able to consider the user's location and the context of what is being searched to make recommendations accordingly. Currently available for Android on the Google Play Store, the app will come to Apple's App Store in the coming weeks. So, should Siri be worried? Not yet. "She" is still on top, as users are able to search and carry out other functions across the Internet, apps, calendar entries and messages.
There's nothing worse than having to ask to be invited somewhere, but now that Pinterest is no longer requiring invitations to join, you don't have to worry! Previously, do-it-yourselfers and gourmands had to wait for an invitation from a friend, or ask to be invited by Pinterest, but now the popular visual content-sharing site is open to the public. According to a recent study, Pinterest has about 11 million users, and this move is expected to encourage even more growth. Click here to learn more.
4 Ideas for Better Social Media Measurement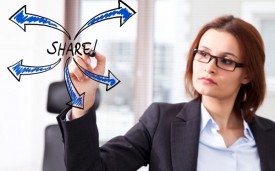 At InkHouse, we know the importance of measurement. PR measurement is changing as quickly as the media with whom we interact. Traditional methods such as share of voice, advertising equivalency and total impressions are still available, but are becoming increasingly less relevant in the age of digital and social media. To some, the idea of measurement still remains a mystery. If you're looking for ways to help measure your social reach, read on here.