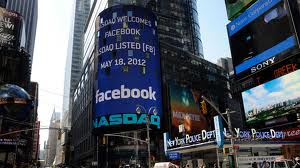 The much anticipated day has finally arrived: the Wall Street bell rang today, kicking off the social network's entry into the Nasdaq Stock Market. In honor of the IPO, Facebook channeled its hacker roots with a pre-IPO hackathon at its Menlo Park headquarters. What exactly took place at this all-night gathering? Sleepy techies writing code, brainstorming new product ideas and lots of hoodie wearing. Read more and check out photos here. And now that the company has gone public ($38 per share), what exactly does this mean for brands? Perhaps more ad revenue and fewer changes.
With all of this recent attention, Facebook CEO and Co-founder Mark Zuckerberg seems to be feeling the need to confess to a few things. Among these admittances? The Instagram acquisition might be delayed and he may have gleaned some Facebook inspiration from a popular social networking site at the time, Friendster.
Twitter's "Do Not Track" Feature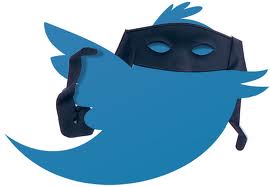 Yesterday, Twitter announced that it will take part in "Do Not Track," a cookie-blocking feature found in Mozilla's Firefox browser. What does that mean for users? If you choose to enable the feature, your data will not be collected and you and your tweets will be more anonymous. The downside? You also opt out of customized user suggestions and a more streamlined experience. If you're wondering if "Do Not Track" is right for you, read on.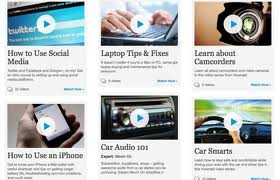 This week, instructional video site Howcast announced the launch of a new site. The new design will serve as a better content guide for users and will keep a history of already viewed sites. So, whether you need to learn how to train your dog or be taught how to "Dougie," Howcast's new site makes it even easier for you. It seems the new look is pretty popular, as the site also recently announced that it has reached one billion total views. Read on here.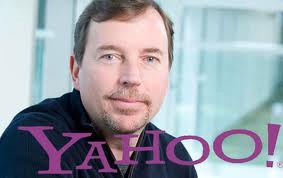 Yahoo is looking for a new CEO…again. This week, CEO Scott Thompson officially stepped down from his position. While Yahoo cites "personal reasons" for his departure, there have been reports that Thompson, who was hired in January, falsely represented his credentials on his resume—claiming he had a degree in computer science from Stonehill College, when in fact, the school did not offer this degree until five years after Thompson graduated. Ross Levinsohn, Yahoo's global media chief, is the new interim chief executive. Read more here.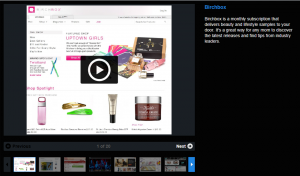 This past Sunday, moms everywhere were celebrated for Mother's Day. Maybe you surprised your mom with flowers, a piece of jewelry or a handmade card, but have you helped her become digitally savvy? If not, it's not too late—Mashable put together a list of sites to share with your mom, a soon-to-be mom, or any woman that is interested in beauty, home design and creative sites. Check out the list here and pass along to mom—you'll be her favorite in no time.