I love GIFs, you guys. They help me express myself. Like, why try to explain what happens to me when I see a bag of Doritos when this captures it so perfectly?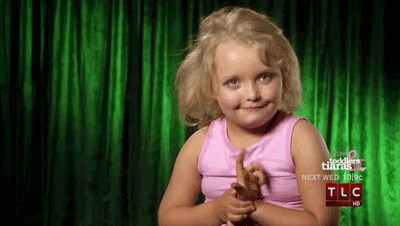 So obviously I'm VERY excited that Twitter is finally letting us view and send GIFs via the Web, Android and iOS. All you have to do is save the file to your computer or phone and attach it to the tweet as a photo. The GIFs are then encoded as MP4s. Smaller file, smoother playing. Win-win. Well done, Twitter.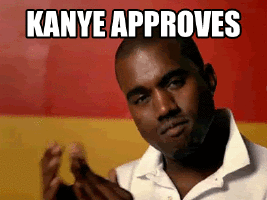 This is a great way to humanize and add character to your social content. Of course, while many of us will be content copying GIFs from Trmblr and Reddit, your organization may need something more customized than a dancing Chihuahua for its corporate Twitter account.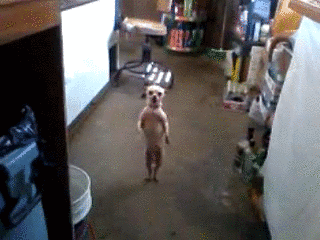 Fortunately, as Ruth Reader explained in VentureBeat on Wednesday, there is a way to record your own GIFs. It's the Recordit app by Freshout. "Hit record, and the app allows you to draw a window with your mouse around the content you want to capture. After your moment is recorded the application automatically turns it into a GIF and offers to share it on Twitter for you."
This could be a great way to show off your new office, demonstrate your latest product, or show how much traffic your conference booth is getting. So what are you waiting for? Go get your GIF on!