My Pants Are Too Short - Five Years Later Culture is Still the Key
Five years ago this week, I started a new job for the first time in 16 years. I was going from a team of 50+ people in San Francisco at a global PR agency of 3,500 to being one of four people in the San Francisco office at a small but well-reputed firm in the Boston area. Taking the San Francisco GM role at InkHouse in August 2014 was a pivotal decision that would change the way I think about services firms forever, but it's not what was most memorable about this week for me.
The week before I started at InkHouse, I bought a pair of pants that I didn't try on and got them home only to realize they were two inches too short. After realizing I misplaced the receipt, I decided I would ship them to my brother who was about my waist size, but a couple of inches shorter than me. I put them on top of my dresser and forgot about them.
Fast forward to my first day at my new job and I remember being nervous getting ready that morning. So I did what I always do trying to bring some routine to something that was not routine for me. I showered, shaved and got ready. When it came time to grab clothes to go to work, I grabbed a shirt and pants, and headed to BART. When I got into the office, I nervously greeted Anne, Courtney and Brittany - my new colleagues I had met at dinner prior to my first day - before sitting down at my new, frighteningly exposed desk. And then I looked down and thought, "why are my pants so short?" I adjusted the legs to see if maybe they had bunched on me and they were not getting any longer. Then I realized that in my rush and nervousness about my first day, I had put on the wrong pants.
I sat there for a minute telling myself they might not notice and stressing about it. Then, I looked down again, shook my head and chuckled. It was then and there I decided to tell them and make fun of myself, and it was the last time I felt insecure at InkHouse. They were funny, kind and empathetic about it, and started sharing their own stories of wearing shirts inside out and other clothing-related accidents. It was a bonding and humanizing moment that made me realize everything I wanted a work culture to be like. It wasn't the first or last time I felt that way - it was just the first time I had the ability to help make it what I thought it should be.
What happened that day is a metaphor for everything that makes InkHouse's culture so special - and something that has sustained the entire agency since its founding 2007 and the San Francisco office five years in. Almost everyone who manages people at InkHouse has previous agency or professional services experience. Most of us have been in an office culture where management isn't transparent, open or approachable. Most of us have had managers or colleagues that were not kind, conscientious or empathetic. We've seen what a bad culture looks like and what it can do to client experience, employee retention and agency growth.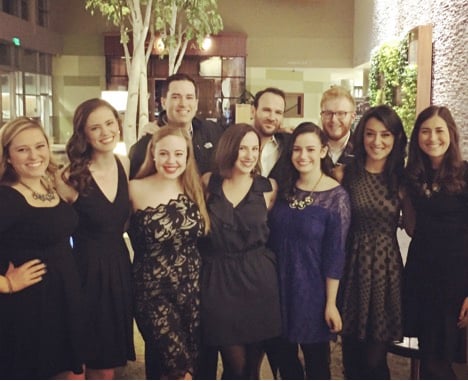 The idea seems simple - that in a client services business the single most important factor is the experience, happiness and effectiveness of the team servicing the client. It's why I cringe whenever someone describes themselves as a "client first" firm. To truly be a client-centric firm, you have to put your team members first because they are the ones that ultimately control the client experience. Happy, smart and experienced people do better work, and there is no more client-centric mindset than that.
I've been on the agency side of PR now for 21 years. I've had three kids, coached little league and youth basketball, and taken numerous vacations where I didn't need to be tied to my phone. Agency life doesn't have to be a constant grind of too many clients, late nights and no work-life balance. If that's your experience, you don't need to switch industries you just need to find a people-first culture.
People first through kindness, empathy, transparency, context and empowerment. This mindset is why we have won "Best Places to Work" awards from both the San Francisco Business Times and Inc. Magazine within the past year, competing against all kinds of innovative companies, not just other agencies. It's the reason why the San Francisco office has grown from two team members in a WeWork to more than 40 PR, social media, video, design and content professionals and more than $7 million in run-rate revenue in five years.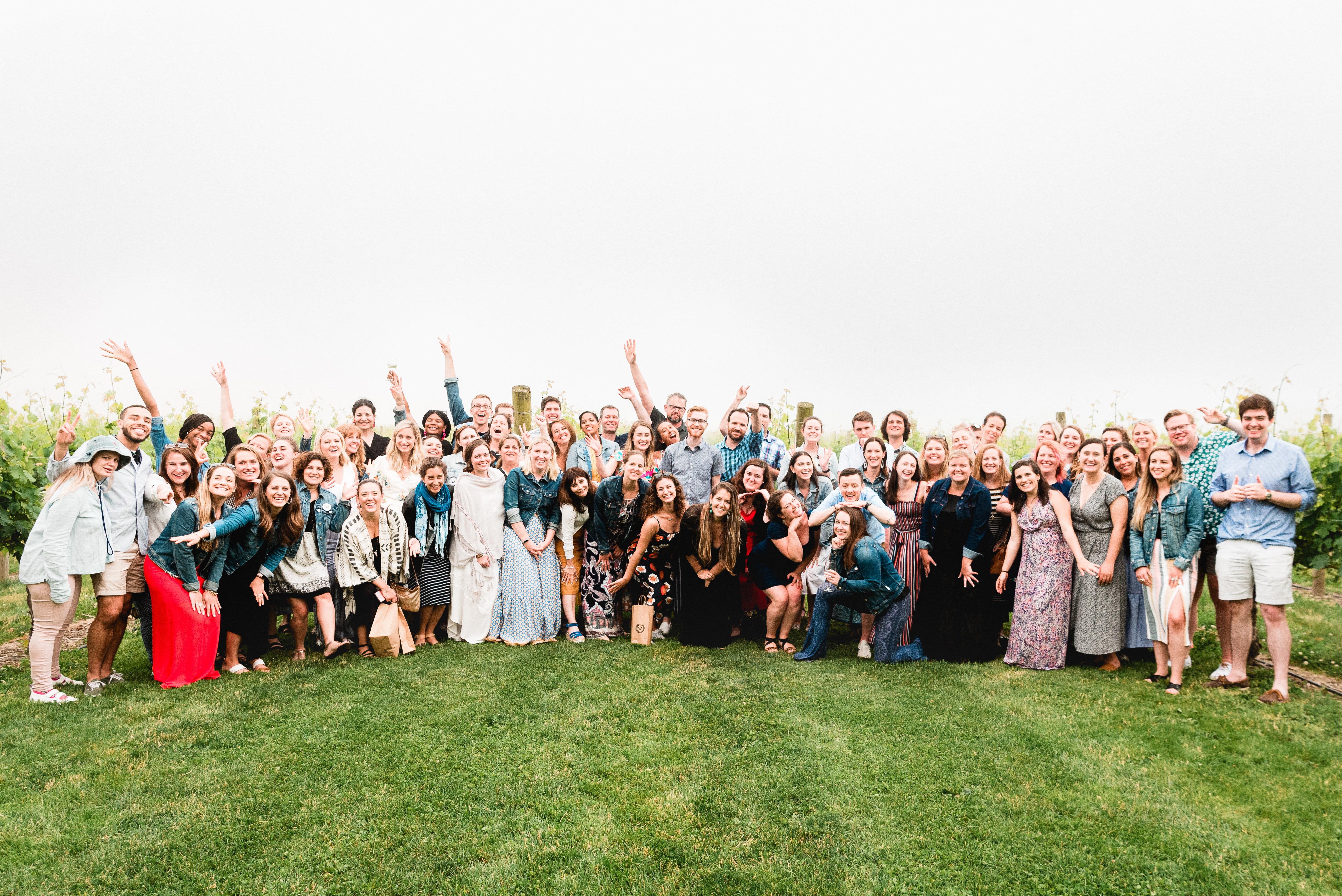 Most of all, it is why I came to InkHouse five years ago and continue to be as happy as I was on day one, laughing at myself because my pants were too short.